U.S. Mint Medal No. 416 Major General Alexander Macomb War of 1812 65 mm - Moritz Furst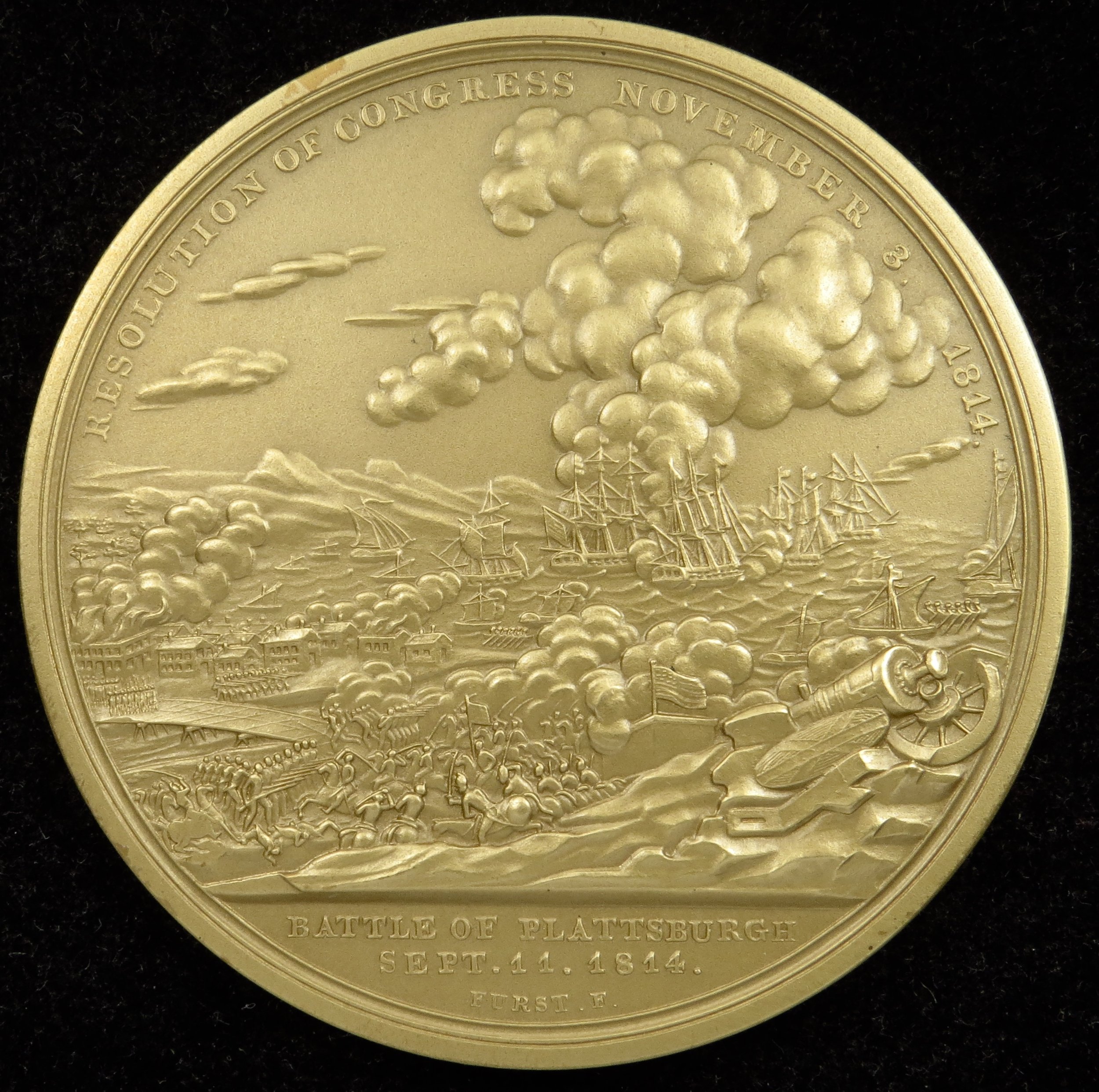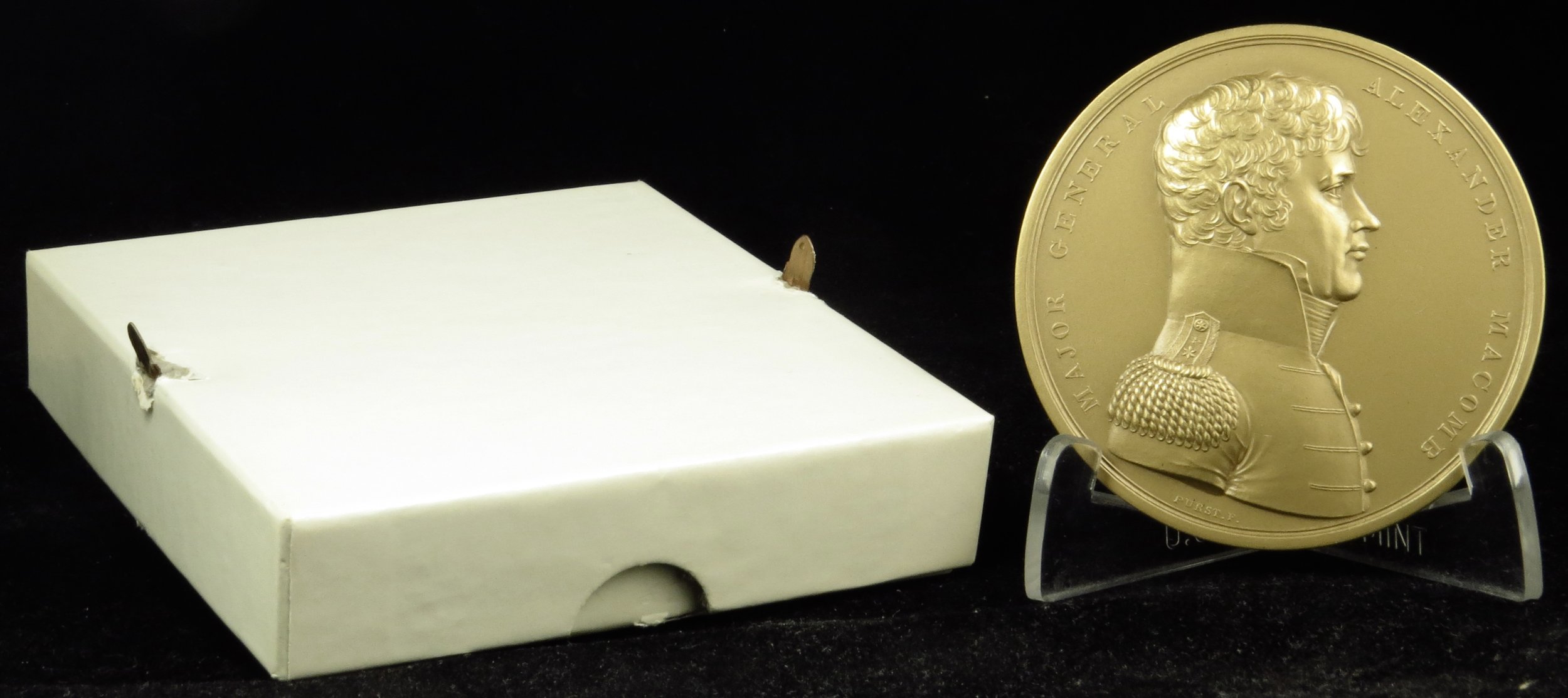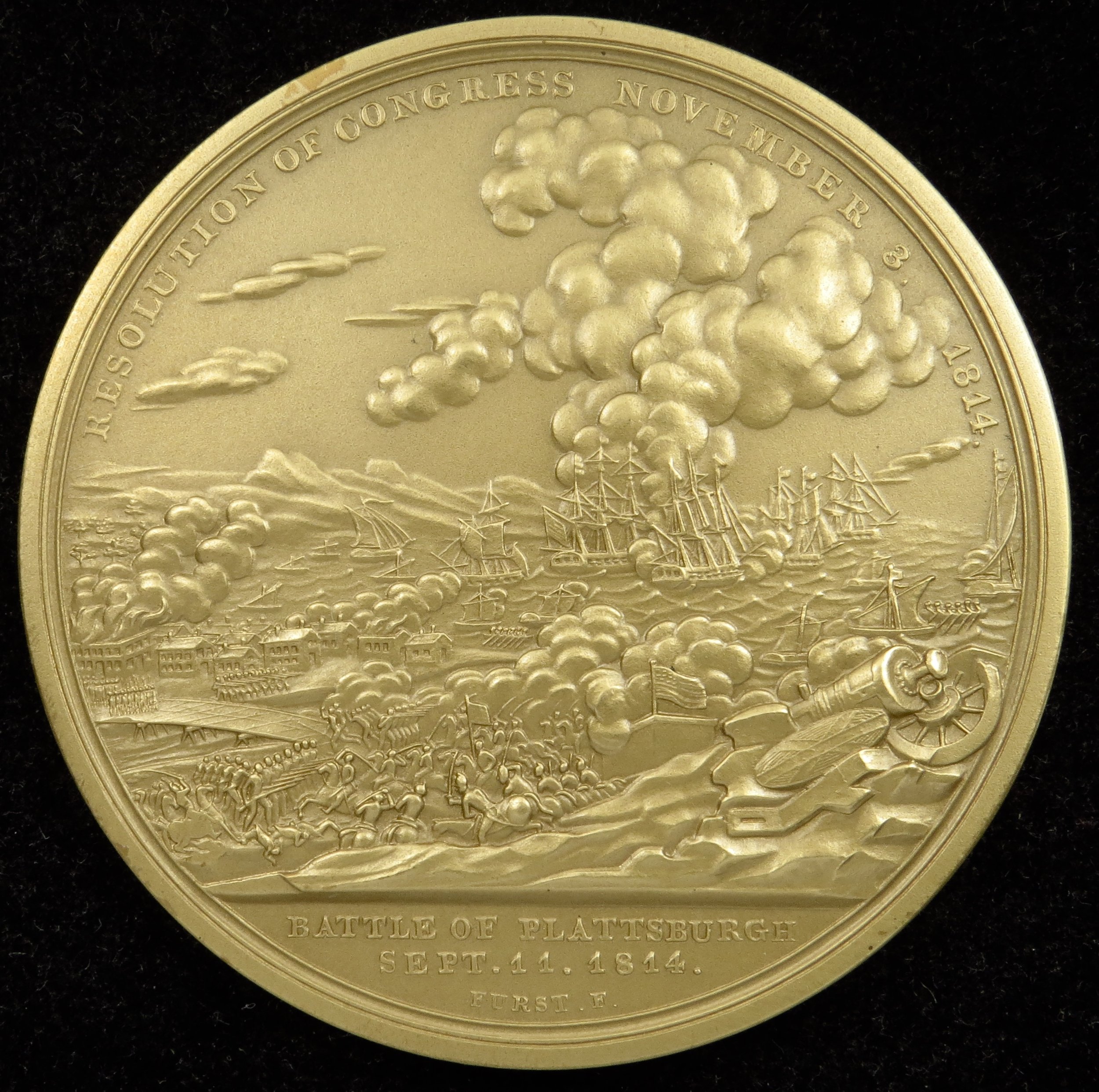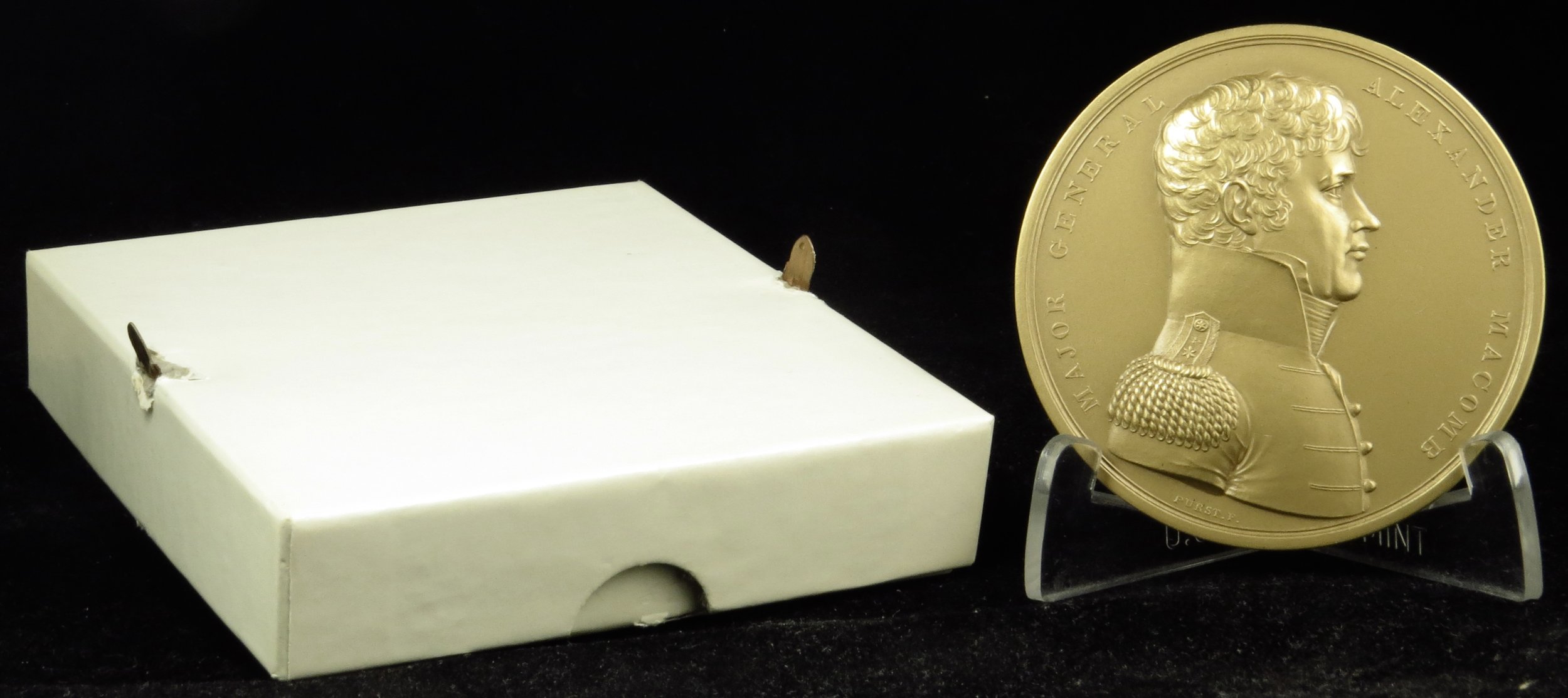 sold out
U.S. Mint Medal No. 416 Major General Alexander Macomb War of 1812 65 mm - Moritz Furst
This medal was originally struck in 1824 to honor Major General Alexander Macomb for is defeat of British troops at the Battle of Plattsburgh.
This is the modern U.S. Mint re-strike which has not been available from the Mint since the 1970s.
Struck in Bronze, it is 65 mm in diameter.
Click here to read a brief history of U.S. Mint Medals.