U.S. Mint Medal No. 633 Ulysses S. Grant - Let Us Have Peace 45 mm Bronze William Barber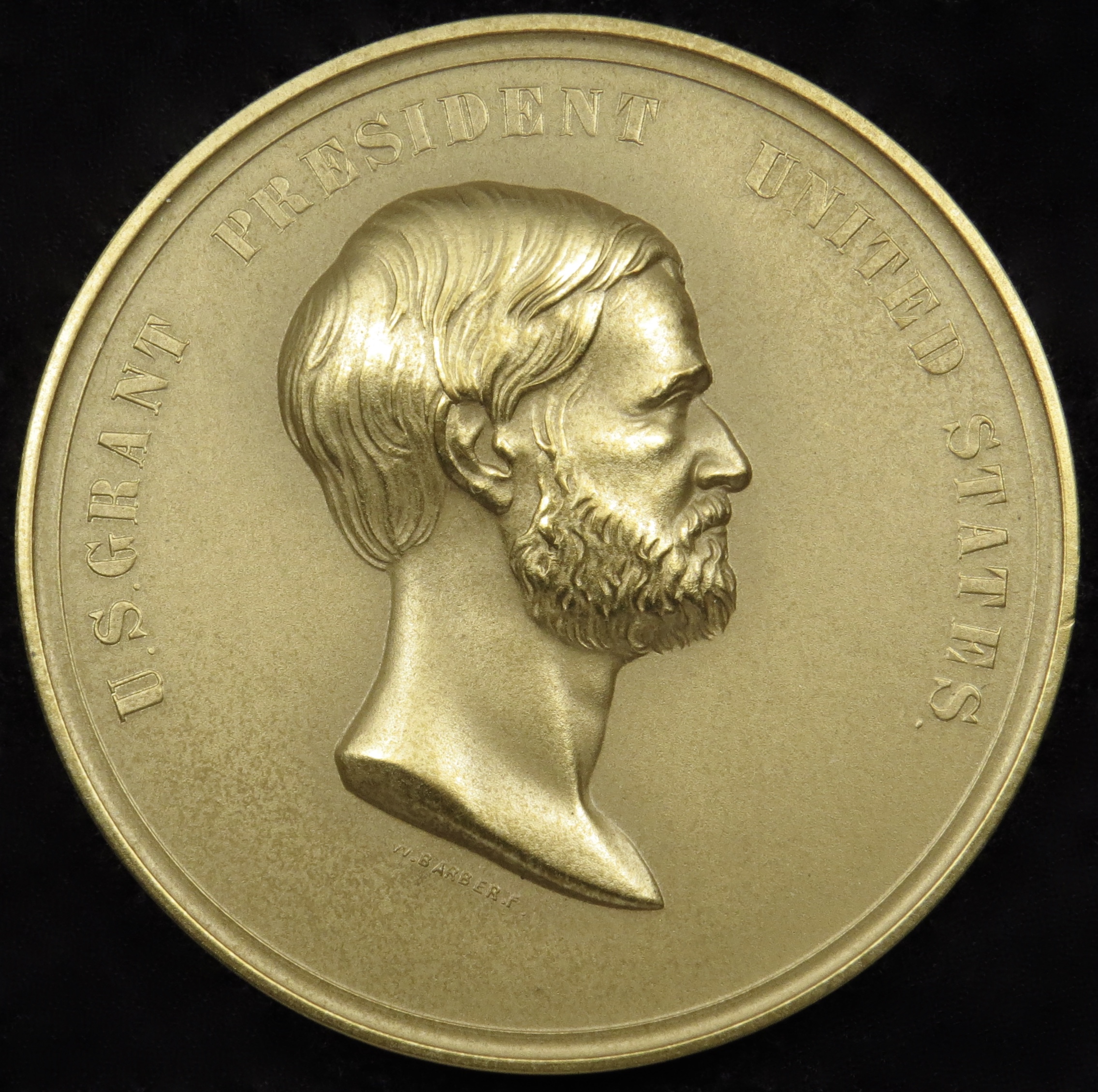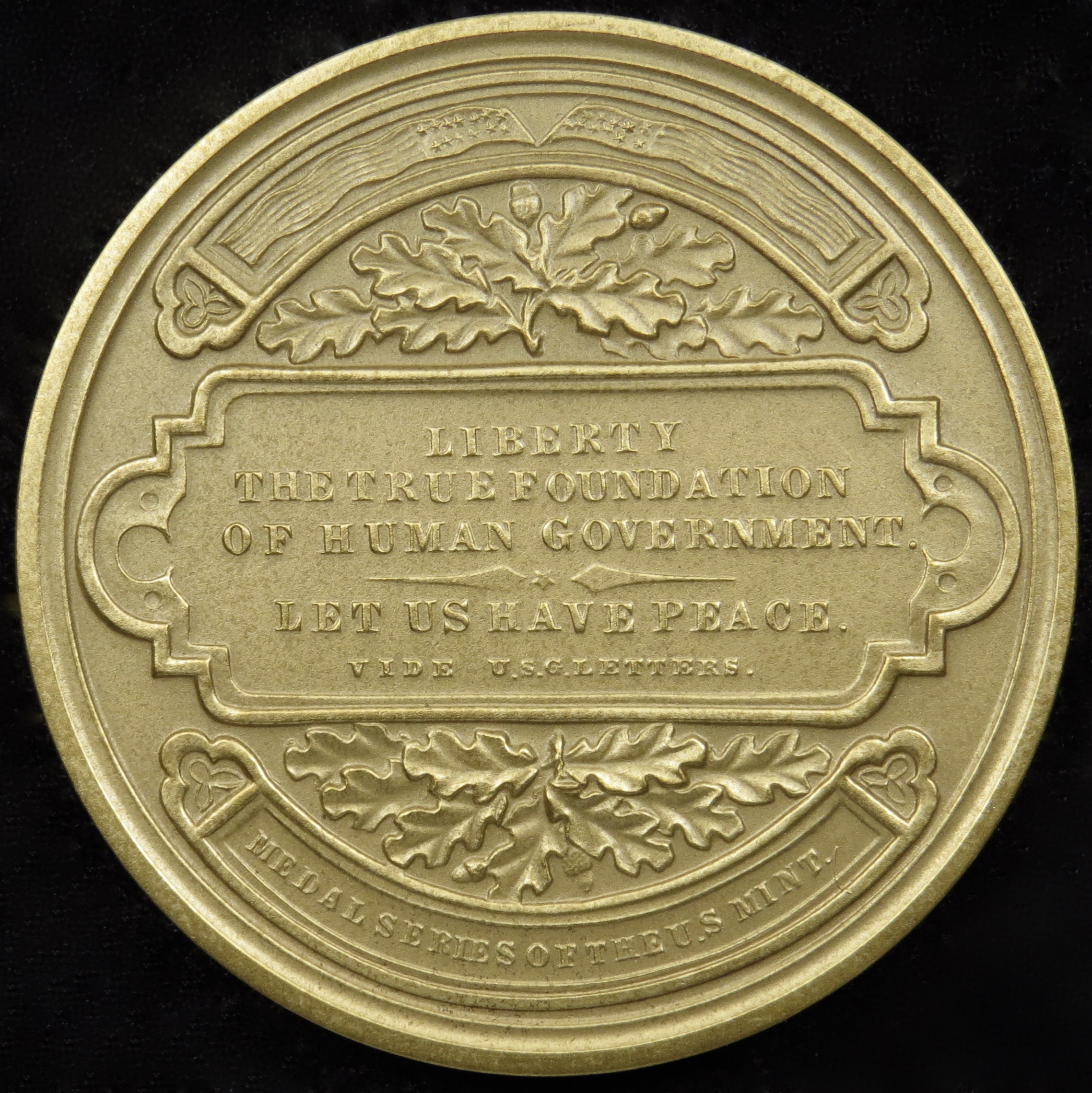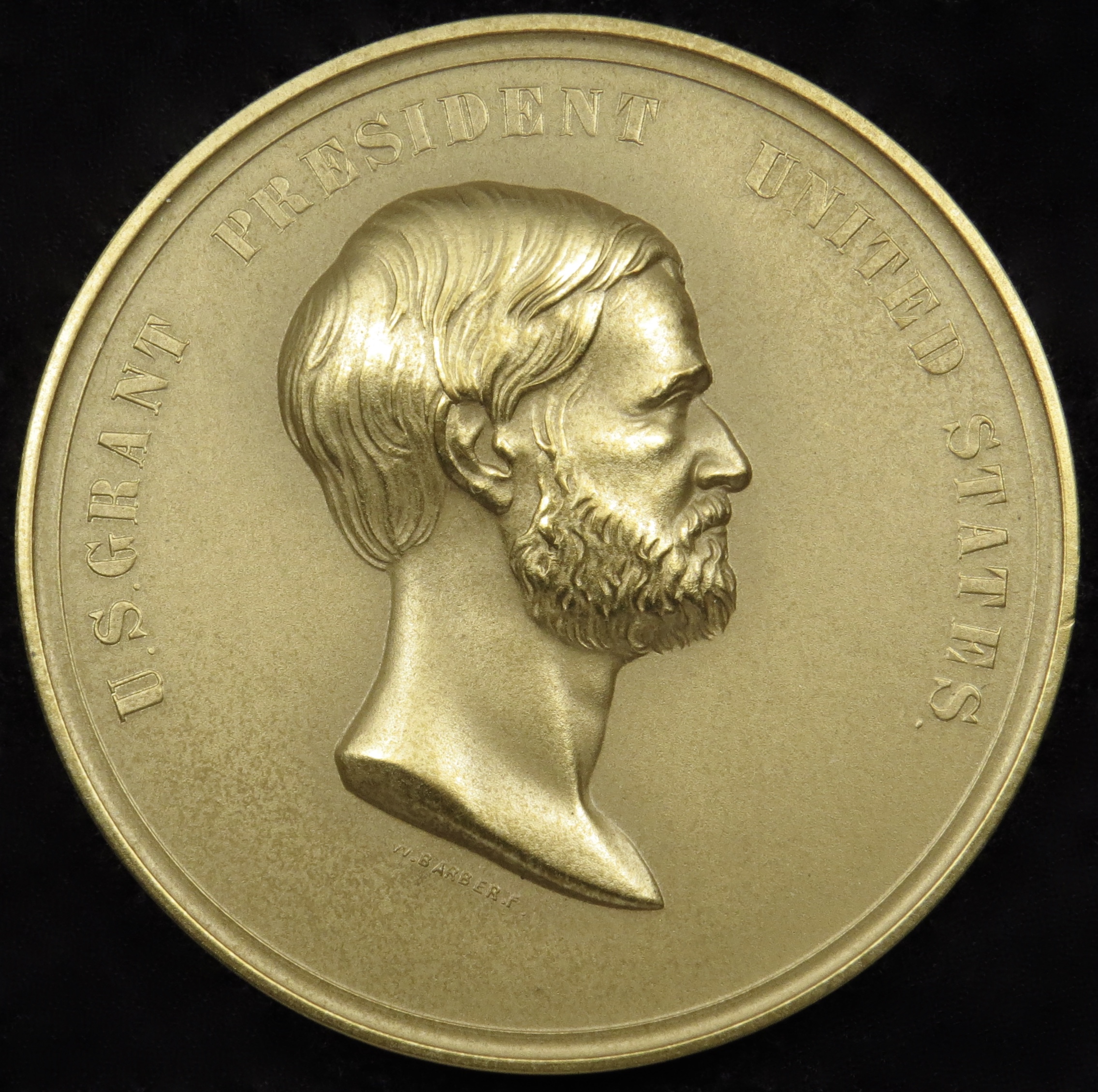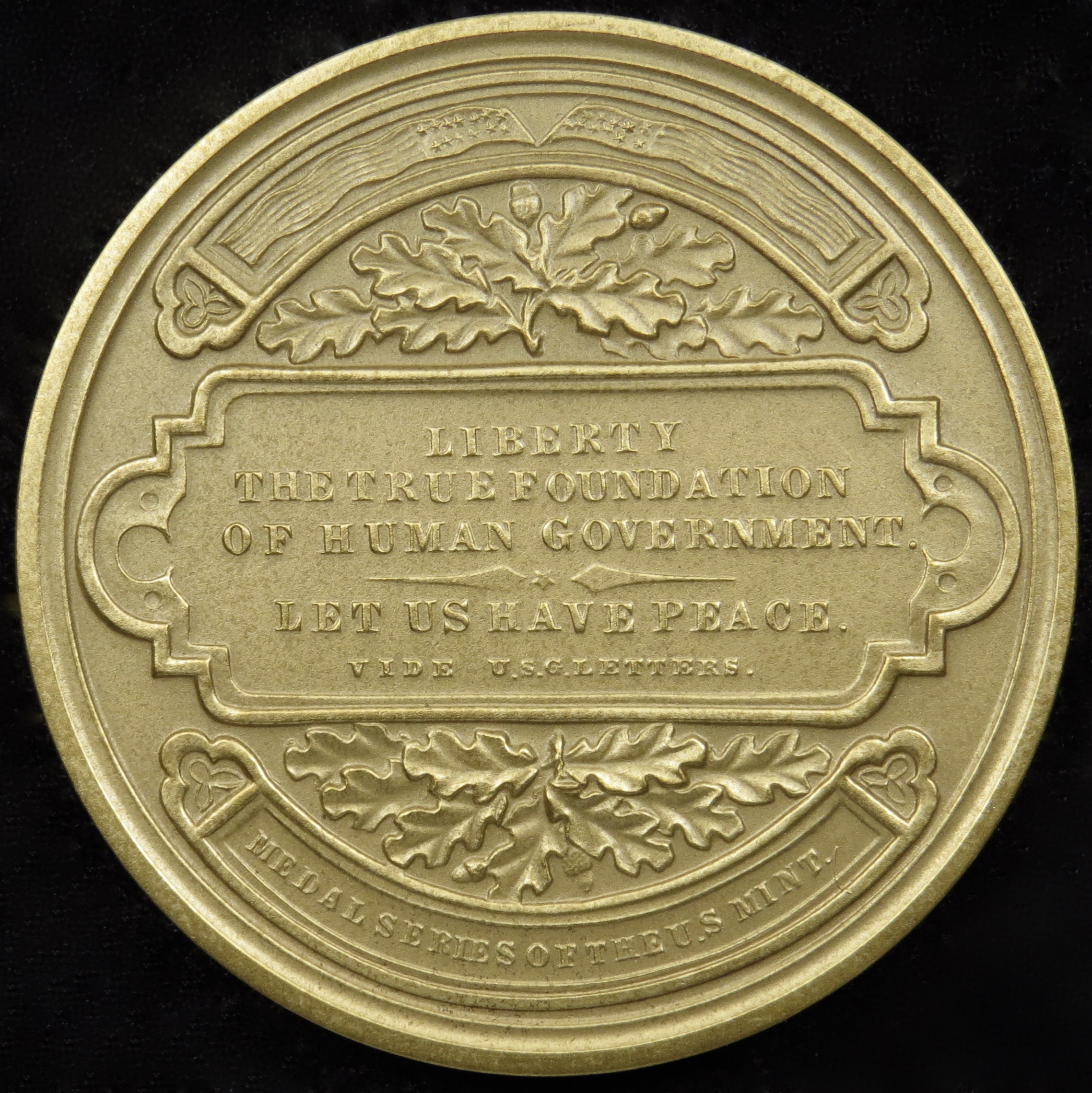 sold out
U.S. Mint Medal No. 633 Ulysses S. Grant - Let Us Have Peace 45 mm Bronze William Barber
This medal was originally struck by the U.S. Mint in 1872 to commemorate President Ulysses S. Grant. The phrase "Let Us Have Peace" comes from Grant's letter of May 29, 1868 accepting the Republican nomination for the Presidency. The engraver is William Barber.
This is the modern U.S. Mint re-strike which has not been available from the Mint since the 1980s.
Struck in bronze, it is 45 mm (1 3/4") in diameter.
Click here to read a brief history of U.S. Mint Medals.